A MicroFridge is a dorm-sized Refrigerator, Freezer, and Microwave.

You can rent one for the academic year (fall and spring semesters) or for the summer. We take care of delivering and picking up the MicroFridge.

What could be easier?

Fill out an application today!

Rate Information: per Academic year
$120.00 + $20.00 refundable cleaning fee.

To reserve a MicroFridge, fill in the application, print it and mail it, along with your deposit, to Auxiliary Services. The remaining balance is due by the first day of classes.



Email Application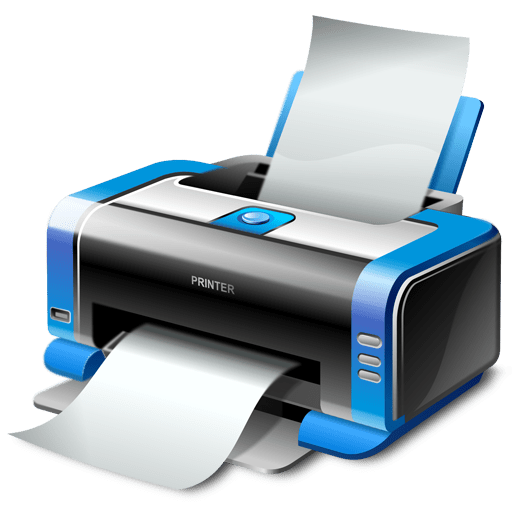 Printable Application
For more information, send an email or call us at extension 2741.
---